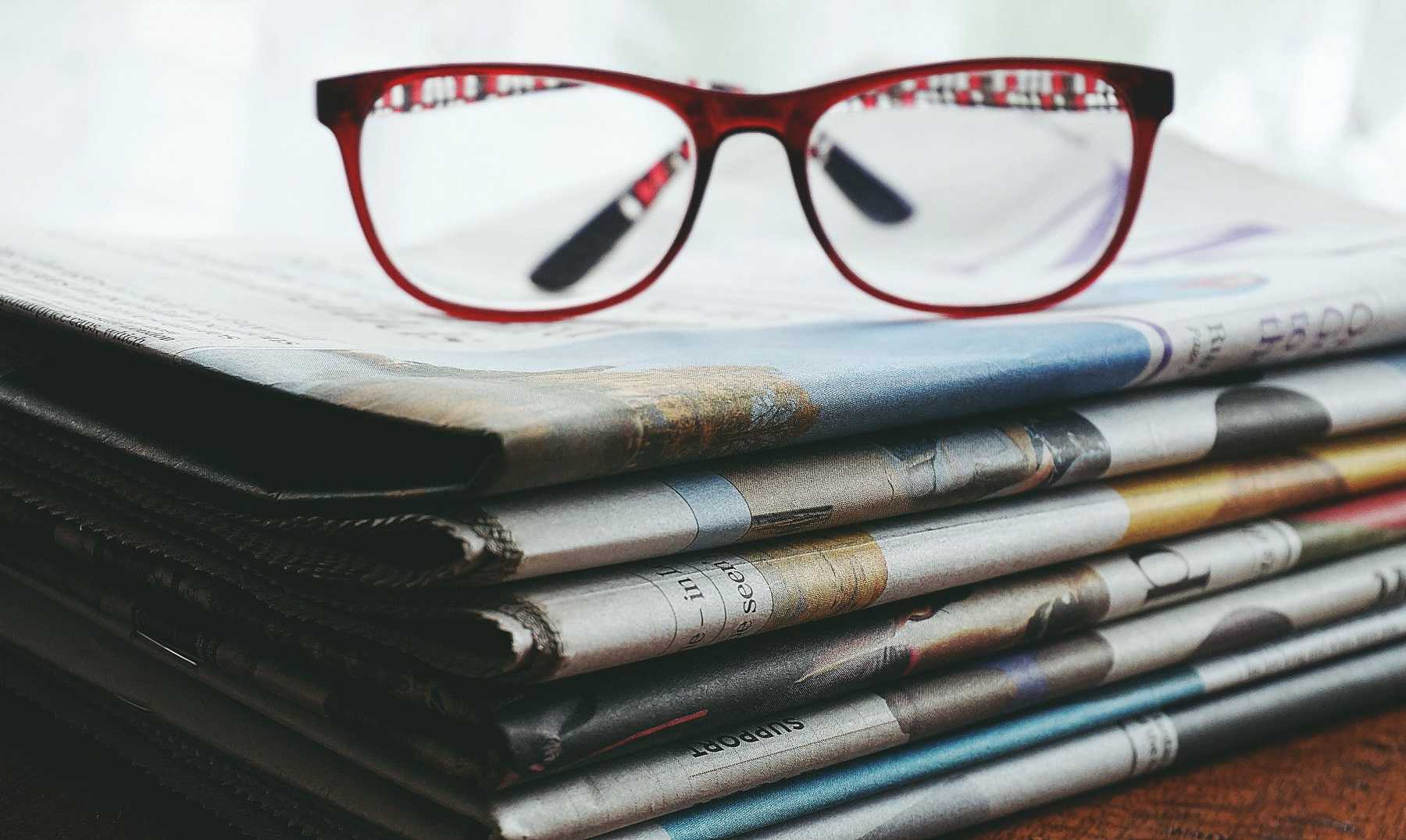 News
The Restaurant & Cafe Magazine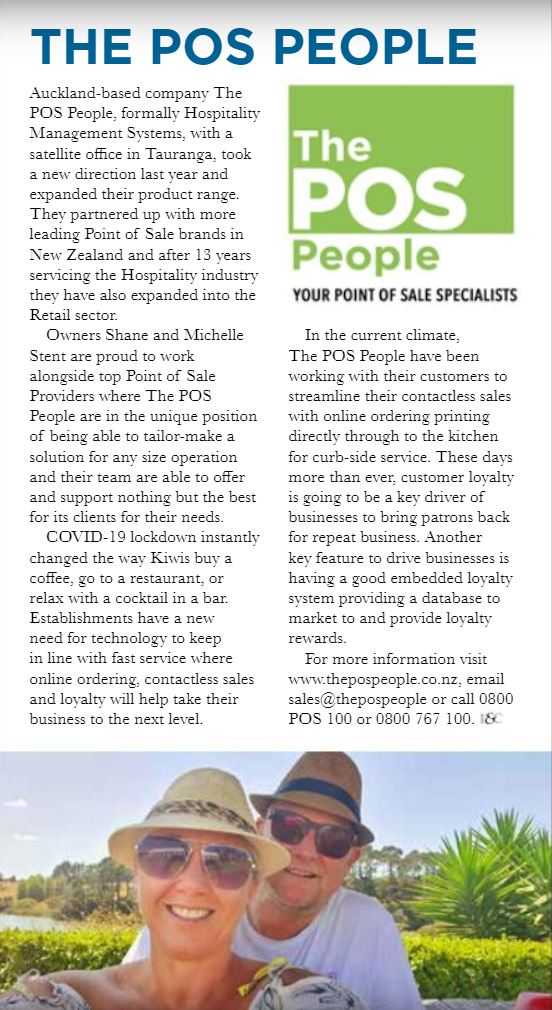 The POS People was featured in restaurant and cafe magazine!
We told our viewers more about who we are and what our vision is.
The Restaurant & Cafe Magazine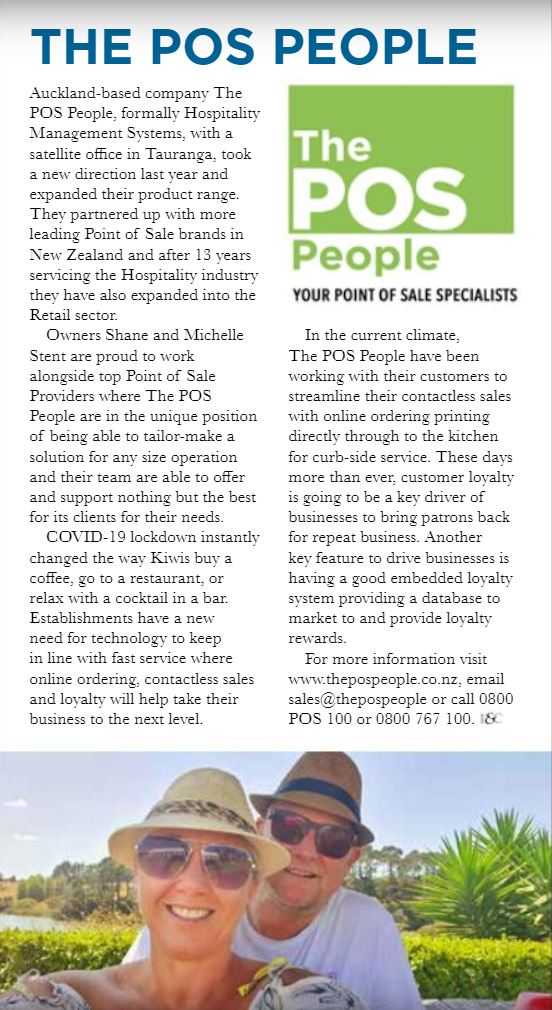 The Great Duck Race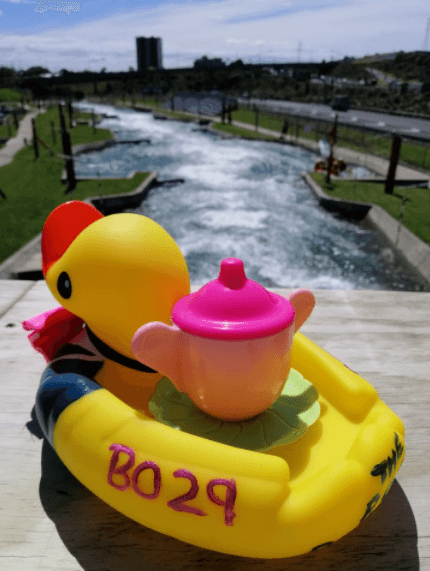 We competed in a duck race for charity and although we did not win, we did race in style!
The Great Duck Race