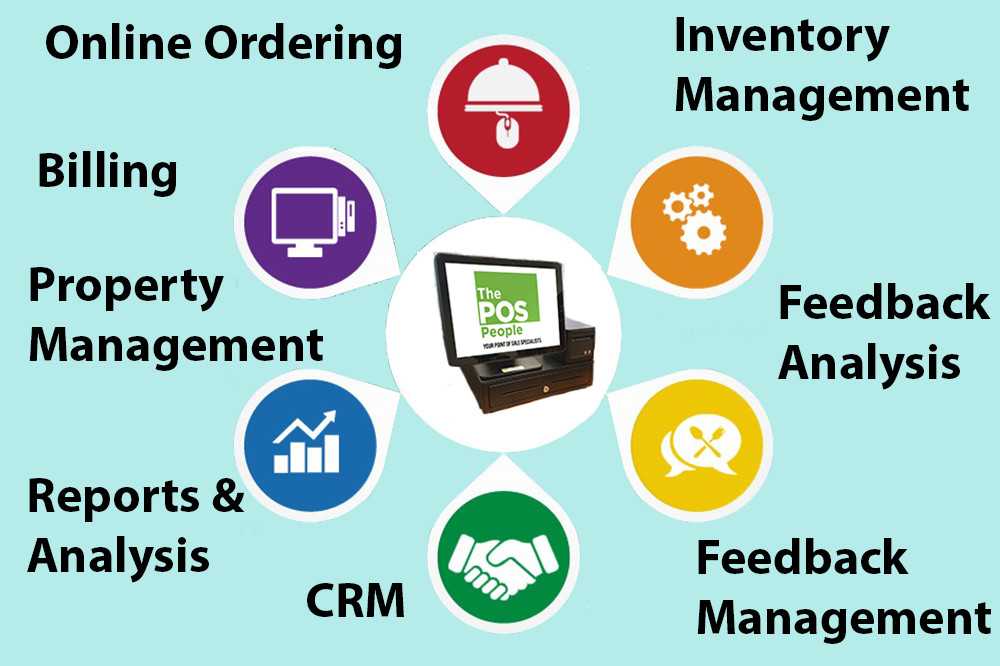 Every business is unique
We understand that every business has different processes and procedures to keep day to day operations running smoothly. Our varity of POS software allow us to supply and support our customers with the optimal system for their needs.
Run your business your way
Hospitality
From online orders to property management systems, there are plenty of integrations that will enchance hospitality service.
Retail
Inventory management and in depth reporting is essessical for retail and we have the POS systems you need!
Extend your store with these leading business apps